We are serving in Japan with a mission organization called Japanese Evangelical Missionary Society (JEMS). JEMS is a interdenominational, para-church organization that works with local churches to serve and minister to the Japanese and Asian-American community in the U.S. and around the world. Specific areas of ministry include: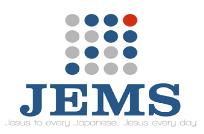 Mount Hermon Summer Camps



Music Ministry



Sports Ministry



Campus Ministry (Asian American Christian Fellowship)



Japan Missions



South America Missions



Short-term Missions

JEMS currently has about 40 missionaries working in various parts of Japan.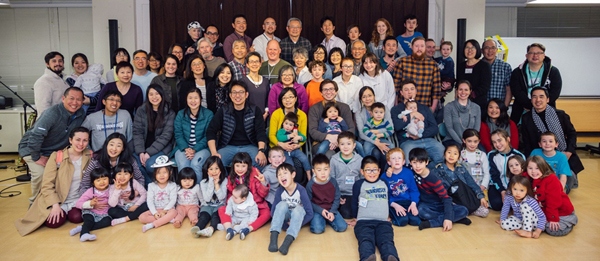 JEMS Japan Missionary Retreat, March 2019

We are very grateful for the opportunity to serve in Japan under JEMS. To learn more about JEMS, please visit the JEMS homepage at www.jems.org.